Arizona Based Real Estate Agents, Investors, Appraisers.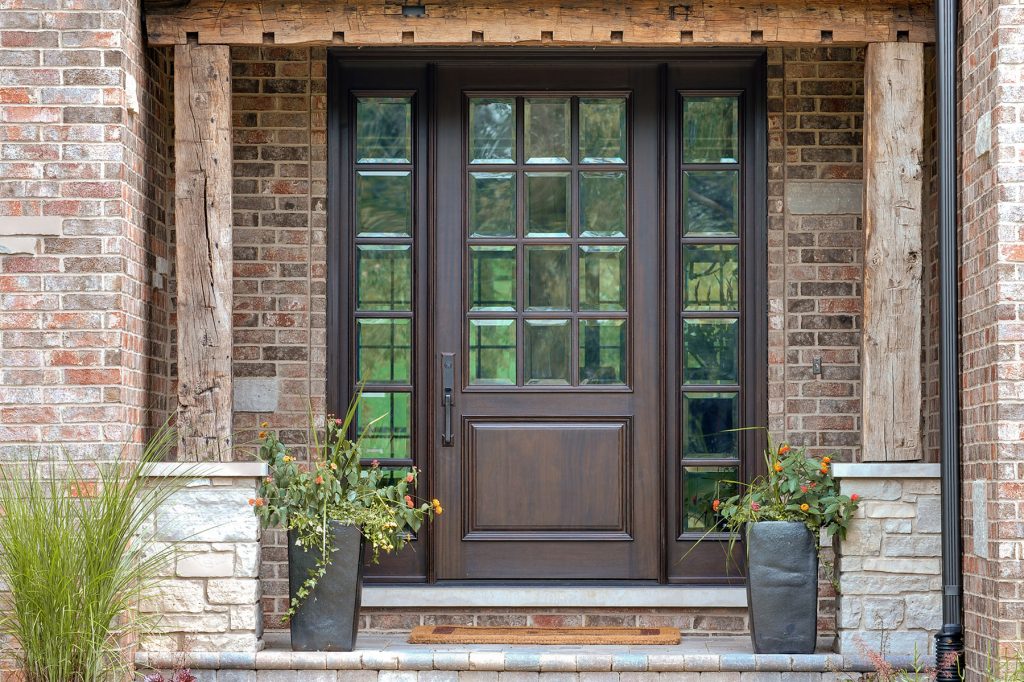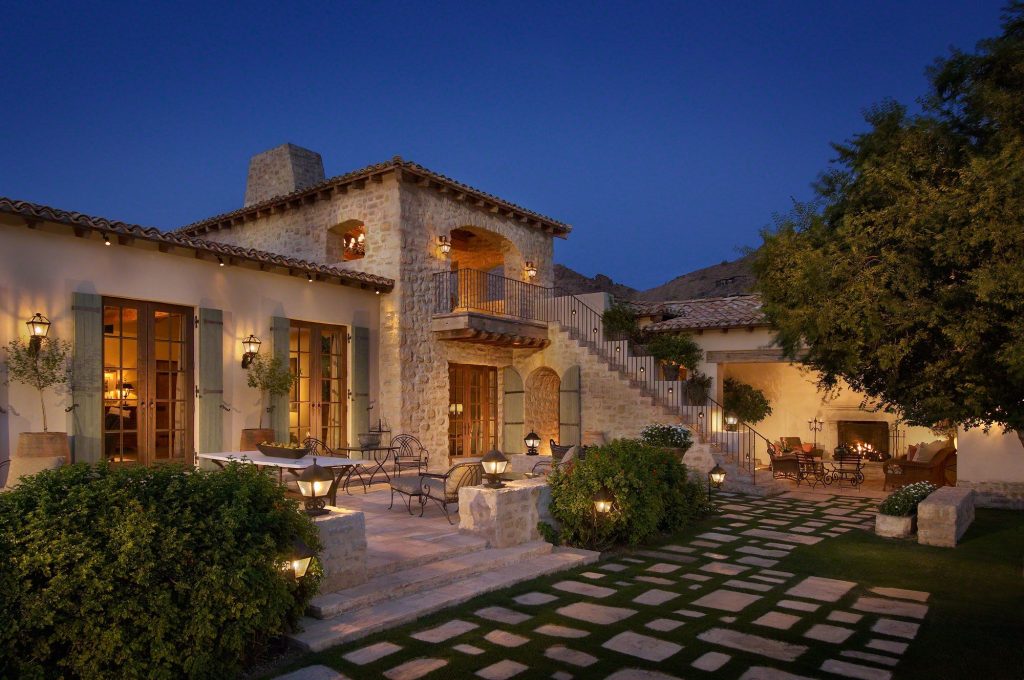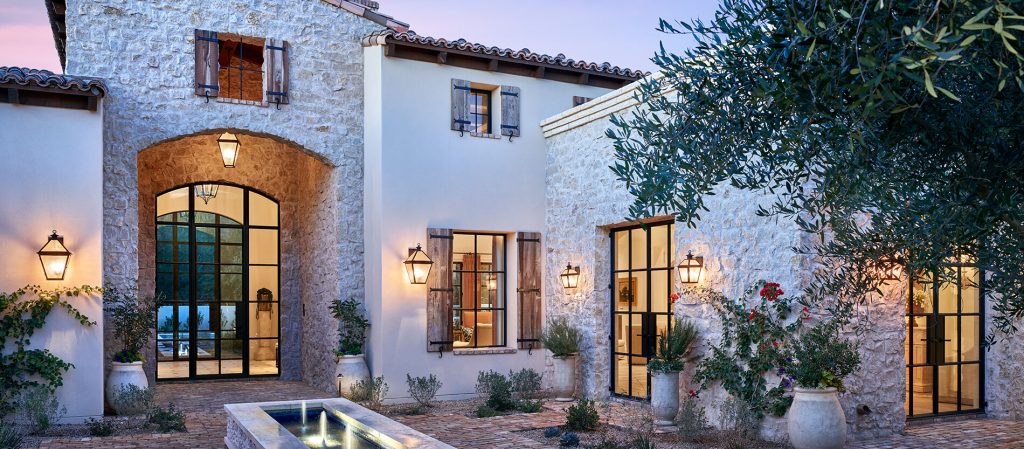 RCP - an investor freindly Brokerage
Working with investors or home owners. Our agents are leaders in creative real estate techniques. With agents specializing in residential, commercial, and land. 
Knowledge. Negotiation. Experience.
"This guy knows the local market and has helped me sell my properties fast. He also is an appraiser, which helped me to price my properties correct. I am so grateful I found him."
"Excellent real estate experience with Jason and Nick.! Everything went smooth will all of their help. Timely assistance with all the inspections and contracts!!"
"Jason is very professional and efficient. He knows what he is doing and very prompt when it comes to communicating concerns and what not. I bought a house with him as my agent back in 2015 and everything went out pretty smoothly. Now I am selling the house and he helps me out with everything. I highly recommend him to anyone who plans on buying or selling a house."
Lets chat about your next home, commercial project, or rental property.